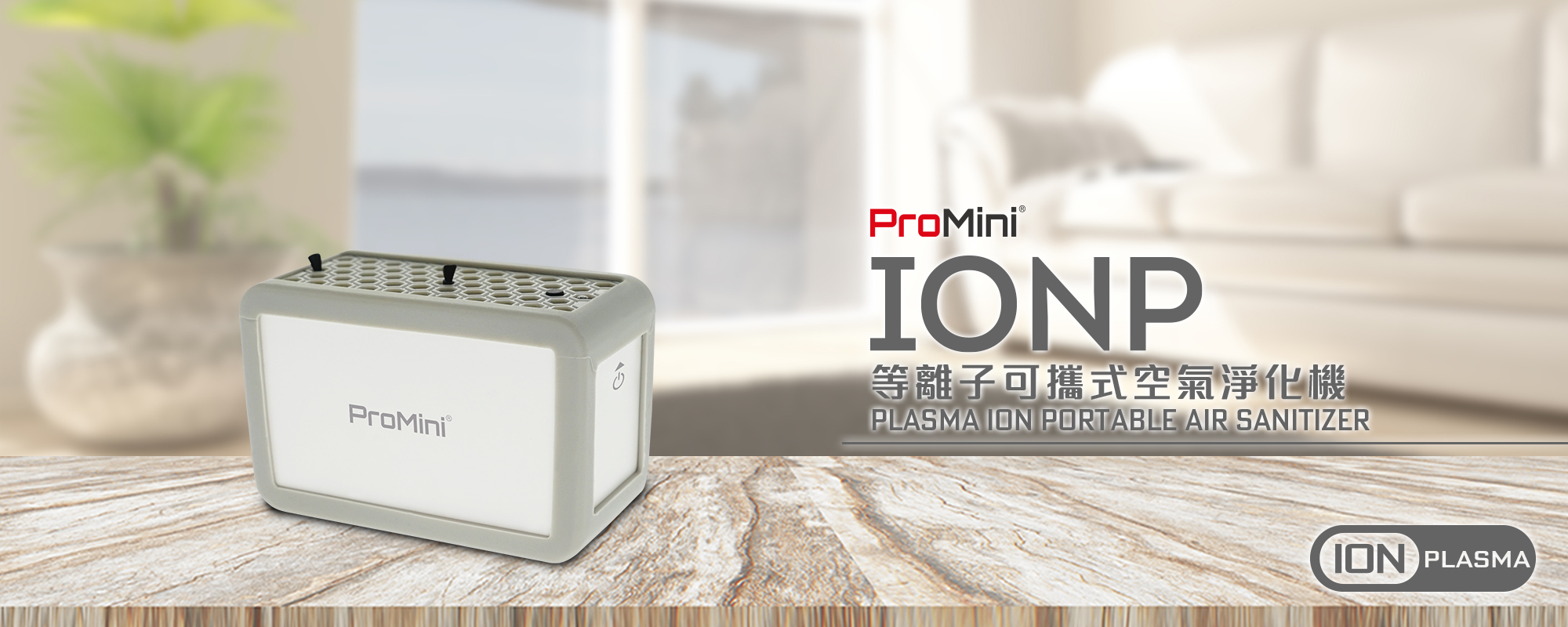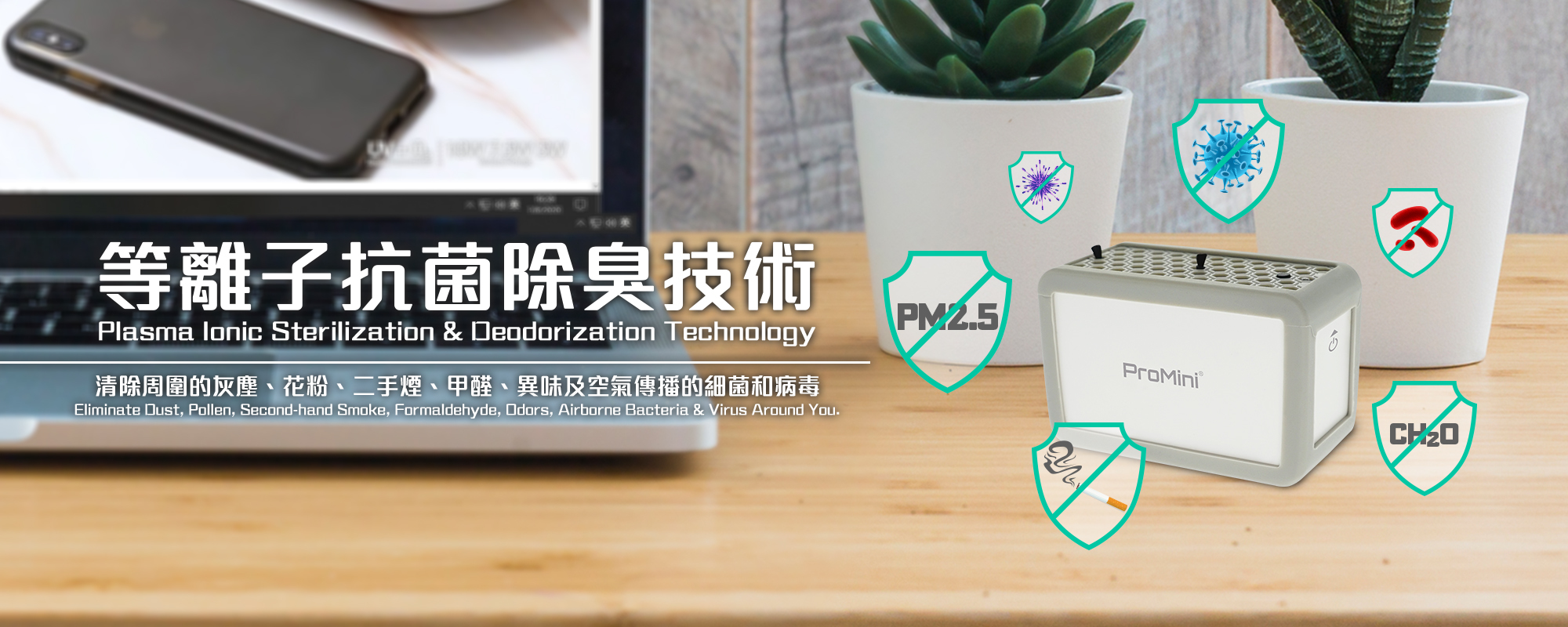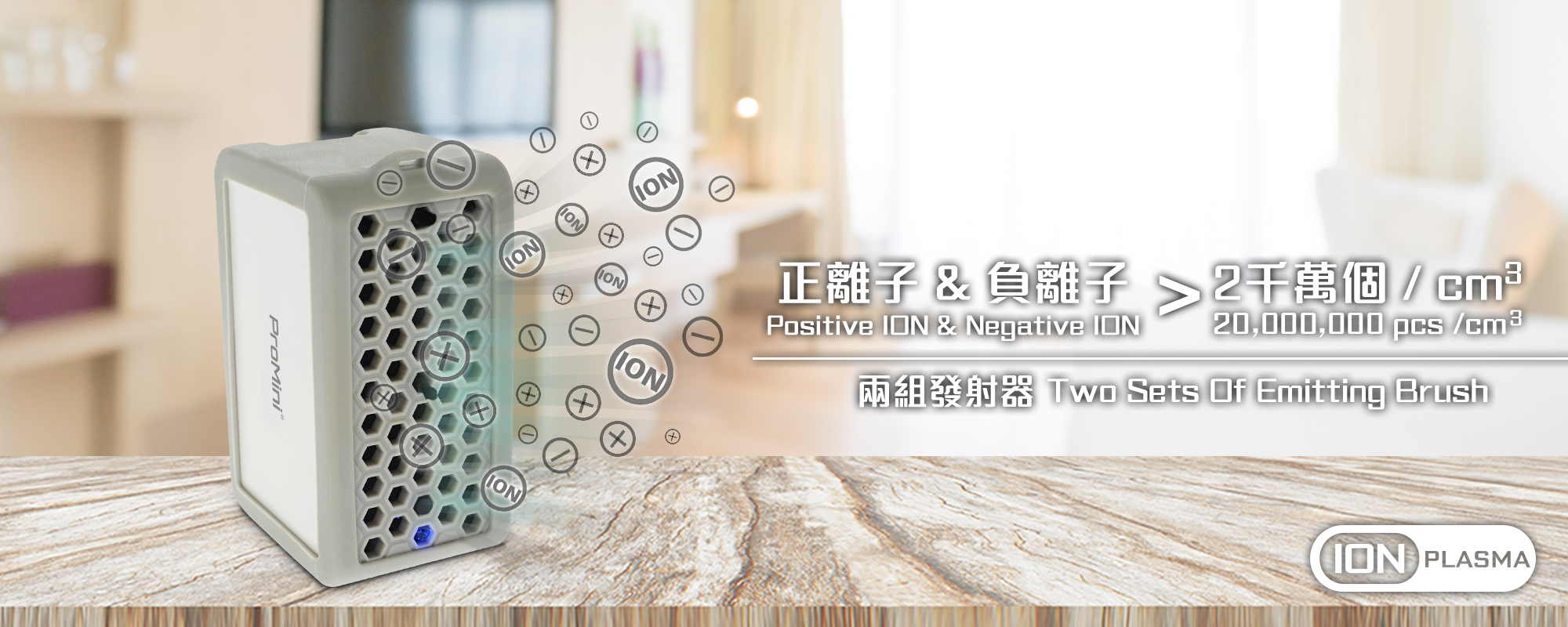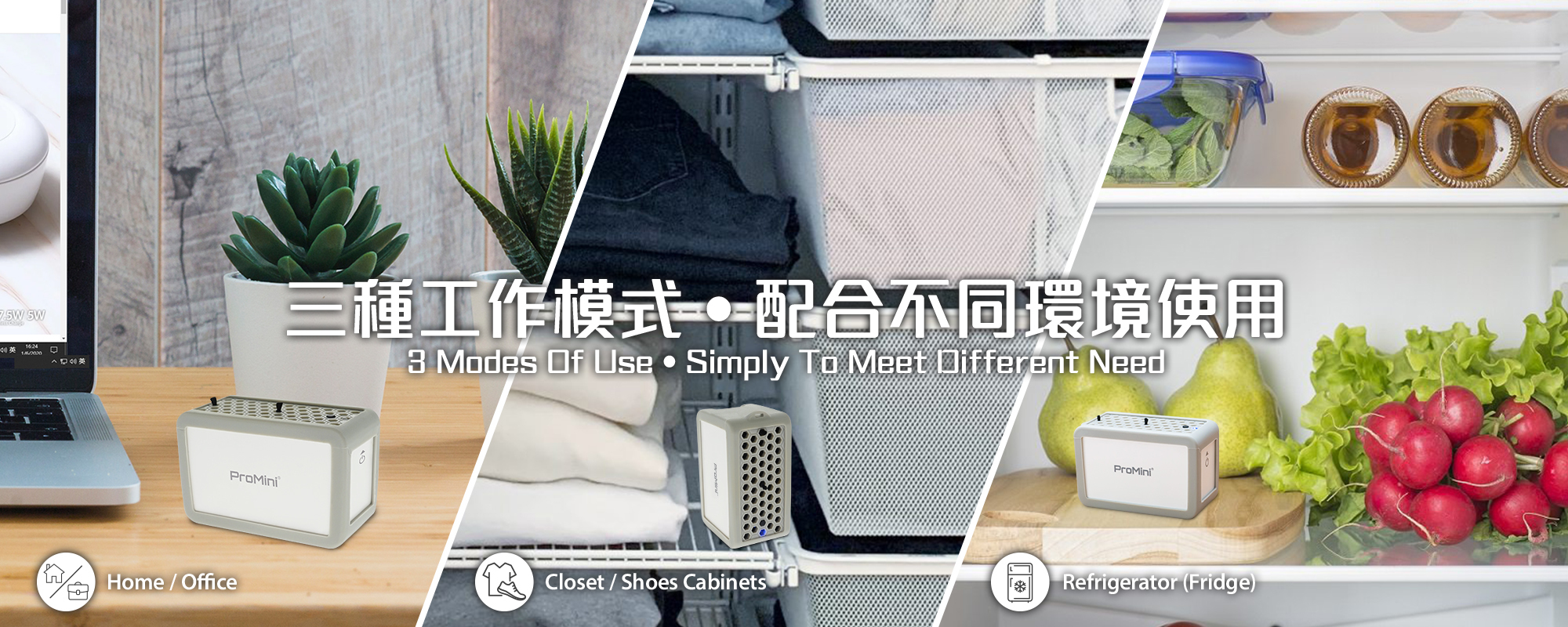 Lets you create your own Clean & Bacteria free chamber of living environment




Plasma ionic sterilization & deodorization technology, air purification is safe and reliable, without any chemical substances




Two sets of ION emitting brush, positive and negative ion generate respectively




The unique honeycomb ventilation slot, it can generate a large amount of ions




Positive ION + Negative ION concentration > 20,000,000 pcs/cm

3




Eliminate dust, pollen, formaldehyde, odors and even airborne bacteria and virus around you




Maintenance-free, no consumables, no secondary pollution




Three modes of use, simply to switch on any time to meet different needs




Certified compliance with applicable safety standard




Covered by Global products liability insurance



1. Strong mode - Applicable to public open space, home or office where you can carry around. Sustainable work about 14 hours.
2. Power-saving mode - Placed in closet, shoes cabinets and other small areas confined space for sterilization & deodorization. Continuous work approximately 3 days.
3. Extreme power-saving mode - Use in low-temperature confined spaces such as refrigerator (Fridge). Continuous work approximately 5 days.
Specification :
Battery capacity:400mAh
Input USB-A:DC5V⎓250mA
Operating Current:100mA
Output Voltage:DC6.0KV±1.0KV (Relative humidity:70% ; temperature:18°C )
ION concentration:> 20,000,000 pcs / cm3
Ozone: < 0.05ppm

Dimension: 67 x 43.3 x 33 mm

Weight:90g